Jokerizer slot review 
Jokerizer is a high variance slot that was released in 2016 by Yggdrasil. It is called the game of no return, it is a slot that gets you very hooked right away. The main thing you are looking for is the mystery win that is awarded by getting 3 jokers. This gives you the option to go into Jokerizer mode, this is where the money could be made. The jokers provide a mystery win that could go up to 6000 coins, this is the one you are looking for. When you are in Jokerizer mode you will only need 2 jokers to trigger the mystery win. Everything is this slot goes very fast so be careful with your money, it is easy to get stuck and chasing the losses in slots like this.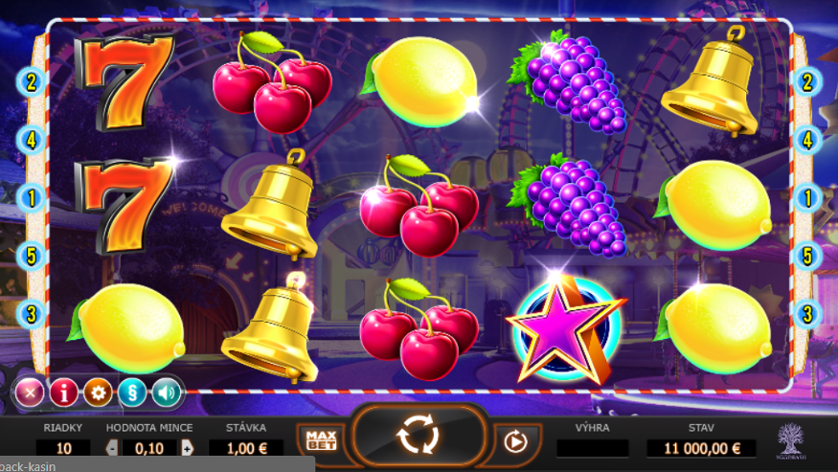 The Jokerizer mode
The jokerizer mode is something that you enter as soon as you get a win. Here you bet the double amount and are able to collect whenever you want. The best way to play this slot is to always play the jokerizer mode since you are looking for the 6000 mystery win that is a 1000x.
Mobile Jokerizer slot
Jokerizer is available on mobile phones since the provider Yggdrasil creates all their slot in HTML5 which is mobile friendly. You will be able to chase the big wins on the bus or even when you are in bed. Below you find some great casinos that you can play Jokerizer on mobile.