New casinos 2018 – the best casino year of all time?
First out to start with we have the new casino called Highroller.com, the same company as Rizk snd Guts casino is now expanding with this new brand. This casino will have a huge success I personally think since Rizk is a very good casino and has alot of loyal players there. You can read more about highroller.com at our coming soon page for them – as soon as they launch we will try to get a exclusive bonus for highroller.com so keep your eyes open. But lets head into 2018 and ask ourselves what can we wait? I think there will come some new casinos from already well established companies that will have something unique to offer. We have seen alot of new casinos just start out as everyone else and today with the huge competition its hard to be established. So maybe some new company will rise but most likely the casinos that will be worth to talk about will come from a already established company.
We also think that it will be many of the casinos that today only offers like netent, microgaming and play n go slots will expand with more providers. This will make them keep more players since they satisfie a broader audience. Hopefully we also see more casinos jump on the no-sticky bonus trend that gives the players alot more value in the bonus then the sticky one. We have seen this as a trend since alot of casinos has joined this and changed their bonus terms to give more back to us. With the increasing competition we will see the casinos offer the players more and they will have to keep a high quality of their service and product.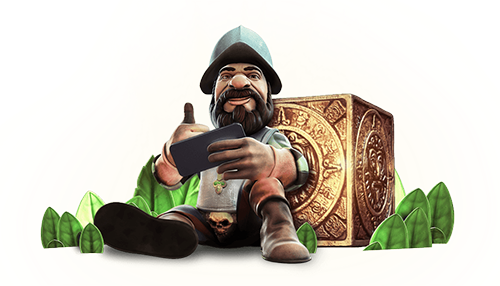 New gamification – where the fun begins!
Something that also have been growing alot in 2017 is the gamification on the different casinos. For thoose who dont know what gamification is we will have explanied it in a article here. This makes it possible for the casinos to reward the players in a more entertaining way. The basic of this is a level system where you gain experience by spinning on a slot and on each level you are getting some kind of reward like free spins or some type of coins that you can use in a shop to buy different bonuses. This is highly appriciated by the players we have talked with and we think that this is another thing that will explode. Some casinos are starting to build like mini games that gives you rewards by playing wich makes it more fun to play at the casinos and you are rewarded for loyality.
Lets start out with going over the slots, in 2017 we have been given alot of new cool slots like Reactoonz, White Rabbit, Butterfly Staxx and alot more cool one. Many of the new slots that came out 2017 has been pretty unique and has features that we never seen before. So with that in mind we think that 2018 will explode the market and they will launch slots that we cant even think of today. The new HTML5 game engine has provided alot of options for the slot providers and will defenitly show off in anytime soon. Hopefully we will see more slots where you can buy the bonus, new cool big bet games and also alot of regulat slots with new cool designs and features. Here at casinocyclop we are always trying to give you the latest news about slots and such so make sure to like us on facebook also.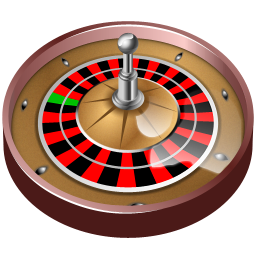 The year is coming to an end and we are heading into 2018 wich we look forward alot to. We are so excited to see what this year can offer us as a review and comparing community and also what it will give you guys. We think that it will open alot of new opportunities and come with alot of great new slots and some new high quality casinos. We have already started to listen around about new casinos and we are very excited! So lets get into what we think and what we can expect from the casino industry in 2018.